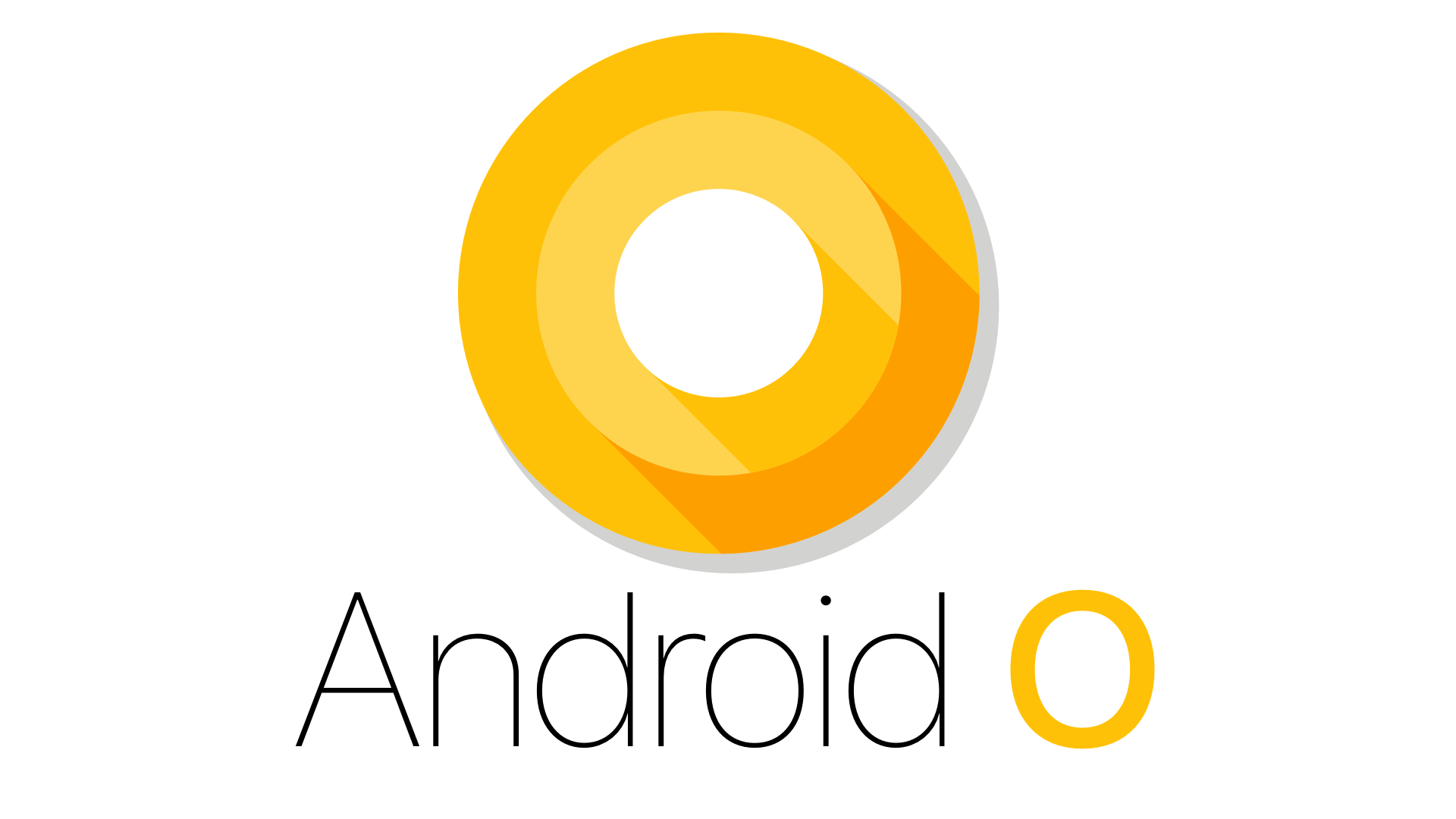 The next version of Android, still just named "O" for now, is almost here. The Android O release candidate has just been released. And, unlike earlier Android releases, more users than ever should be able to use the new Android, thanks to Google's Project Treble.
Project Treble has redesigned Android to make it easier, faster, and cheaper for manufacturers to update devices to a new version of Android. It does this by separating the device-specific, lower-level software — written mostly by the silicon manufacturers — from the Android OS Framework.
This change, which is being added in Android O, is actually this release's most important new feature by far. While it will be invisible to users, it'll enable smartphone vendors and carriers to bring new releases of Android to smartphones in weeks or months instead of the months and years (or never) we now see. It's also expected to reduce Android fragmentation.
A new stable vendor interface between Android and the vendor's hardware implementation bridges the gap between operating system and firmware. With this stable interface providing access to Android's hardware-specific parts, device makers can deliver a new Android release to consumers by just updating the Android OS framework with no additional silicon coding.
In a Reddit Ask Me Anything (AMA), the Android O development team said, "We're working closely with device makers and silicon manufacturers to both get required Android customizations (such as carrier-specific requirements) into AOSP, and reduce their cost and complexity when updating to the new version of Android. For example, Sony and Qualcomm have already contributed dozens of features and hundreds of bug fixes into AOSP [Android Open Source Project) so they no longer need to rework these patches with each new release of Android."
HERE'S WHAT YOU CAN EXPECT FROM ANDROID O:
The only people certain to get the release are using Google phones. Specifically, you'll get it on the Pixel, Pixel XL, Nexus 6P, Nexus 5X, the Pixel C tablet, and the forthcoming Pixel 2
Faster boot and application start times – Google promises that with Android O, you'll see faster boot times and applications launches. Overall, Android O will have snappier performance from the same hardware than what you're seeing from devices running Android Nougat.