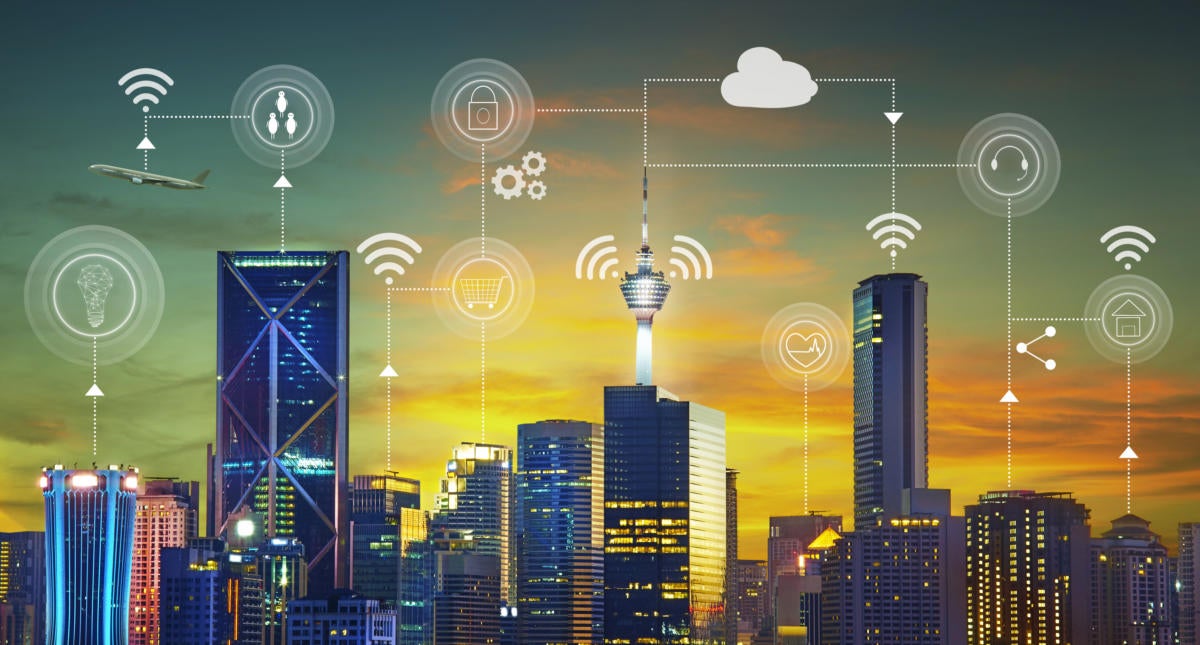 Edge computing allows data produced by internet of things (IoT) devices to be processed closer to where it is created instead of sending it across long routes to data centers or clouds.
Doing this computing closer to the edge of the network lets organizations analyze important data in near real-time – a need of organizations across many industries, including manufacturing, health care, telecommunications and finance.
"In most scenarios, the presumption that everything will be in the cloud with a strong and stable fat pipe between the cloud and the edge device – that's just not realistic," says Helder Antunes, senior director of corporate strategic innovation at Cisco.
What exactly is edge computing?
Edge computing is a "mesh network of micro data centers that process or store critical data locally and push all received data to a central data center or cloud storage repository, in a footprint of less than 100 square feet," according to research firm IDC.
It is typically referred to in IoT use cases, where edge devices would collect data – sometimes massive amounts of it – and send it all to a data center or cloud for processing. Edge computing triages the data locally so some of it is processed locally, reducing the backhaul traffic to the central repository.
Typically, this is done by the IoT devices transferring the data to a local device that includes compute, storage and network connectivity in a small form factor. Data is processed at the edge, and all or a portion of it is sent to the central processing or storage repository in a corporate data center, co-location facility or IaaS cloud.