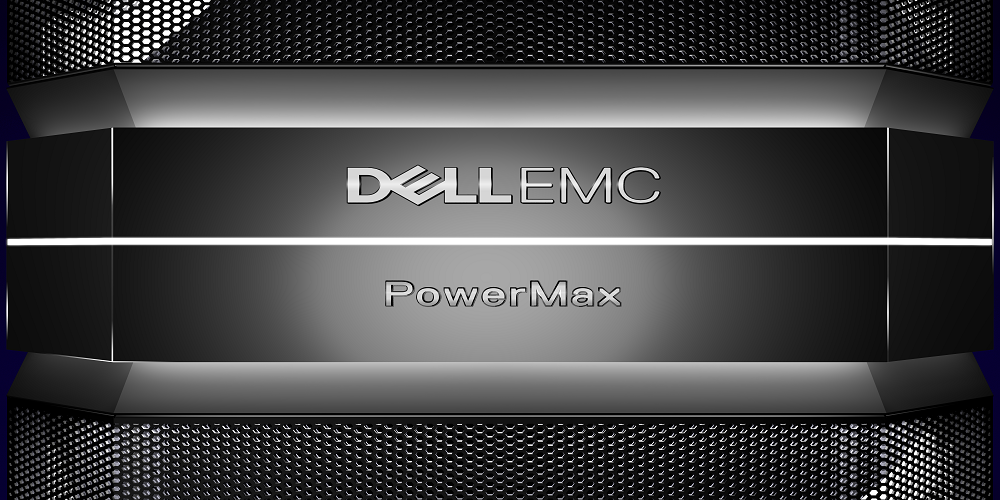 One of the key elements of a digital transformation is leveraging data analytics to deliver new insights for the business, increase the speed of execution and deliver competitive differentiation. In fact, IDC predicts that by 2020, 60-70 percent of Fortune 2000 companies will have at least one mission-critical workload that leverages real-time data analytics*. A modern data center must be built with solutions that can support these workloads as well as traditional applications, which are all driving new levels of performance requirements.
That's why I am elated to share that today we announced Dell EMC PowerMax: the world's fastest storage array1. With end-to-end NVMe, a multi-controller scale-out architecture, a real-time machine learning engine and intelligent data reduction, PowerMax is the definition of Modern Tier 0 Storage. It's designed to support mission-critical applications of today and tomorrow.
PowerMax delivers unprecedented levels of performance of up to 10M IOPS2, 150 GB per second bandwidth and up to 50 percent better response times3. The multi-controller architecture is truly future proof with end-to-end NVMe built on cutting-edge technology based on industry standards that is optimized for Storage Class Memory (SCM) to maximize performance and agility. It features NVMe-based drives, NVMe-based Disk Array Enclosure and is NVMe-over-Fabric ready. Best of all, customers will be able to non-disruptively add Storage Class Memory (SCM) drives to their PowerMax array as soon as they are available early next year.