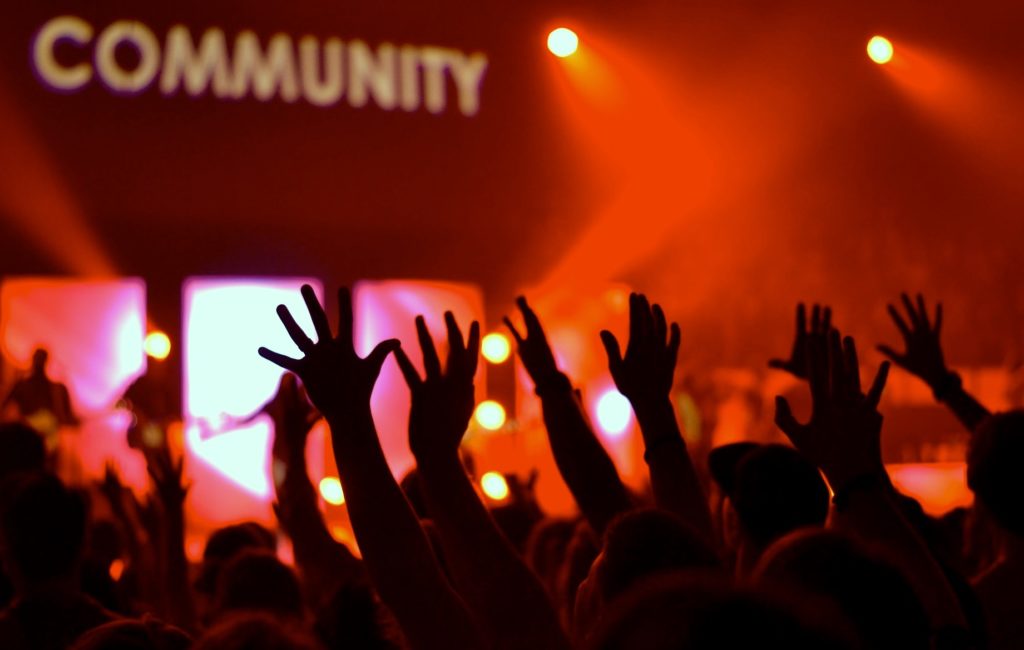 In the early days of open source, one of the primary goals of the open source community was educating people about the benefits of open source and why they should use it. Today, open source is ubiquitous. Almost everyone is using it. That has created a unique challenge around educating new users about the open source development model and ensuring that open source projects are sustainable.
Peter Guagenti, the Chief Marketing Officer at Mesosphere, Inc., has comprehensive experience with how open source works, having been involved with several leading open source projects. He has been a coder, but says that he considers himself a hustler. We talked with him about his role at Mesosphere, how to help companies become good open source citizens, and about the role of culture in open source. Here is an edited version of that interview.
The Linux Foundation: What's the role of a CMO in an open source software company?
Peter Guagenti: The role of a CMO in a software company is fundamentally different from that in any other category.  We have a really interesting role in marketing and technology, and it's one of education and guidance. There used to be a place 20 years ago where, as a marketer, you would come up with a simple pithy message and buy a bunch of advertising and people would believe it.
That's not true anymore. Now we have to position ourselves alongside the architectures and the thought leadership that our customers are interested in to prove our value.