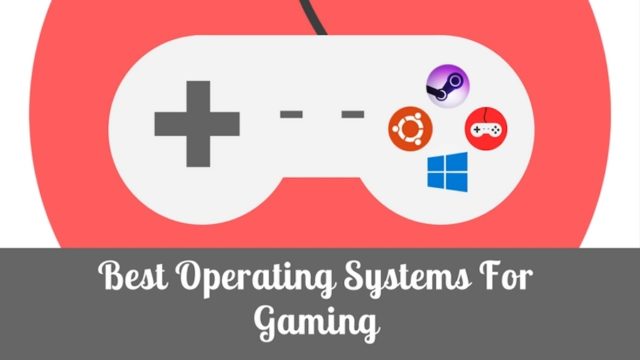 Short Bytes: Several operating systems have been developed for a broad range of purposes, but, currently, there are only three best operating systems for gaming: SteamOS, Ubuntu and Windows 10. Naturally, all three will have varied gaming performance between them, and it is our job to provide you with accurate information on which OS to use if your primary usage will be for long gaming sessions. At the end of the day, it will also come down to the user's preference.
Years ago, MS-DOS was the 'go to' operating system when you wanted to engage in prolonged gaming sessions but its complexity required that a better alternative should be provided to the masses that will also feature a unique interface for easy use. After years of development, several new variations of platforms came that have been designed for gaming purposes.
 We have the ever-popular Windows 10, SteamOS, and, of course, Ubuntu. All three of these operating systems will require you to have proper gaming hardware if you wish to play popular gaming titles, but which one has been properly optimized and which is the best operating system for gaming? Let us find out:
SteamOS vs. Ubuntu vs. Windows 10: Gaming performance
For the past decade, gaming on Windows was the only viable option left for users because there was a lack of support for Linux, but that trend is slowly changing now. That is thanks to the increased support through Valve and SteamOS, which have resurrected the importance of Linux.
Even Ars Technica decided to perform their series of tests to show that Windows 10 was not the only OS you needed to comfortably game using other alternatives.