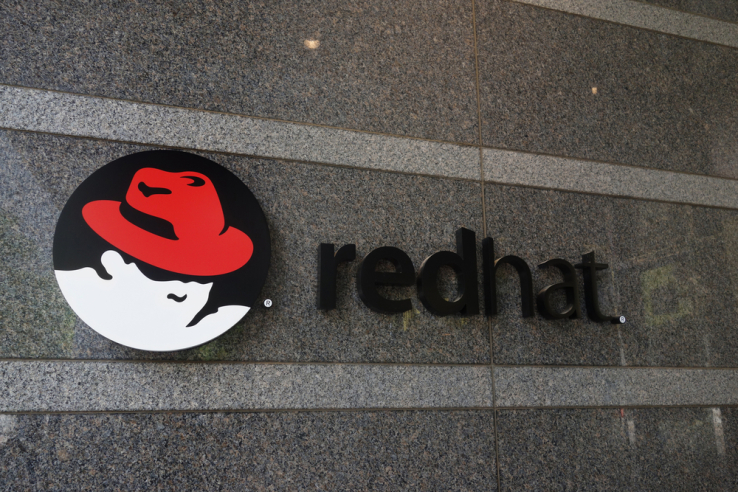 As you doubtlessly have noticed, IT is moving away from server rooms and data centers to clouds and containers. Red Hat, the leading Linux company, has. In its latest release of its hybrid cloud, the Red Hat Cloud Suite, Red Hat proclaims it offers "an end-to-end, deployment-ready solution for enterprise digital transformation."
Shorn of the marketing buzz, this means Red Hat claims the new Cloud Suite enables organizations to more easily build cloud-native applications, deploy them, and manage these workloads through a single offering. This will help businesses to move to the cloud without sacrificing existing IT infrastructure investments.
Gary Chen, IDC's research manager of Software Defined Compute, agrees. In a statement, Chen said, "Open source continues to drive significant innovations in cloud computing. Organizations are increasingly interested in multi-platform architectures that support microservices-based, cloud native applications as well as traditional workloads. With Red Hat Cloud Suite, customers can embrace this new paradigm, and deliver applications faster in a highly scalable, integrated, and fully-managed environment."
Specifically, Red Hat Cloud Suite addresses the drive toward the cloud and and adoption of Linux containers by bringing together Red Hat OpenShift Container Platform, the company's enterprise-grade container application platform, with Red Hat OpenStack Platform and Red Hat Virtualization's massively scalable infrastructure provided. All this is managed with Red Hat CloudForms.
The newest Red Hat Cloud Suite boasts numerous new features and enhancements. These include:
Enterprise-grade Kubernetes container orchestration – Via Red Hat OpenShift Container Platform, Cloud Suite now includes a comprehensive, Kubernetes-based container application platform. In addition, Red Hat OpenShift Container Platform supports the creation of next-generation cloud-native applications while simultaneously supporting existing workloads, including those requiring stateful resources.