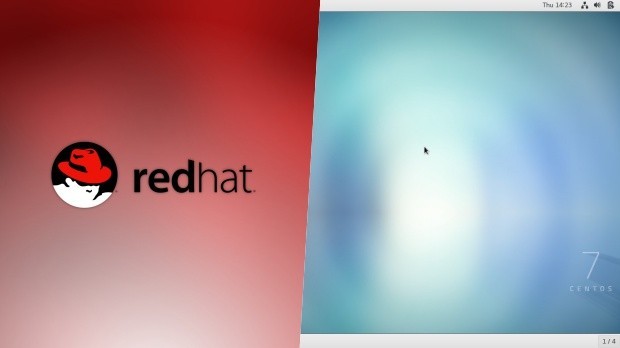 Users of the Red Hat Enterprise Linux 6 and CentOS Linux 6 operating system series received important kernel security updates that patch some recently discovered vulnerabilities.
Now that Red Hat Enterprise Linux 7 and CentOS Linux 7 operating system series were patched against the Spectre Variant 4 (CVE-2018-3639) security vulnerability, as well as the Lazy FPU State Save/Restore CPU flaw, it's time for Red Hat Enterprise Linux 6 and CentOS Linux 6 to receive these important security updates, which users can now install them on their computers.
As expected, the most important fix is that for Spectre Variant 4, an industry-wide CPU flaw that affects numerous modern microprocessor using a common performance optimization known as speculative execution of Load & Store instructions, which could allow an unprivileged attacker to read privileged memory via targeted cache side-channel attacks. Patches are now available for Intel x86 and AMD CPUs.