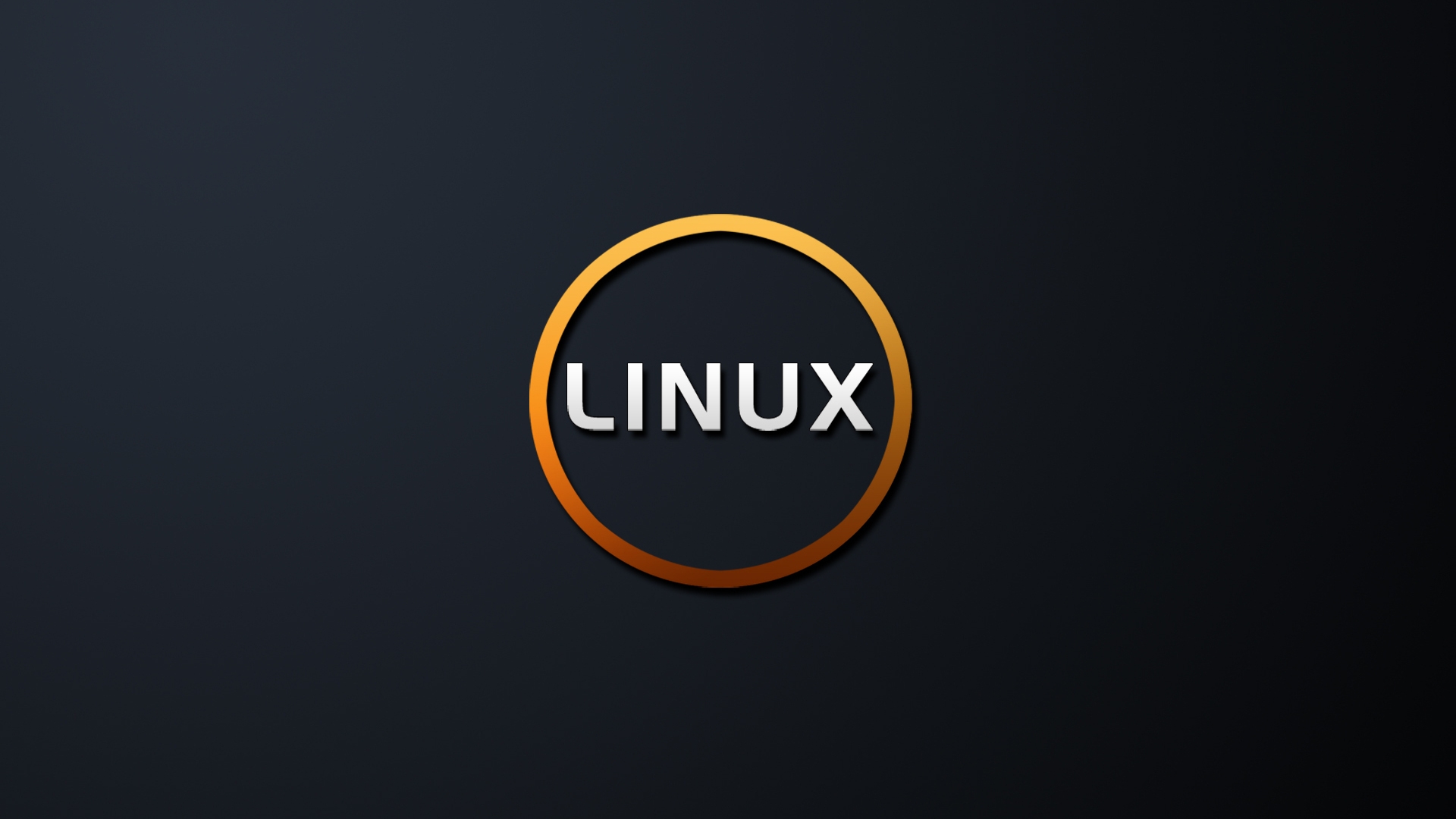 Linux rules supercomputing. This day has been coming since 1998, when Linux first appeared on the TOP500 Supercomputer list. Today it finally happened: All 500 of the world's fastest supercomputers are running Linux.
The last two non-Linux systems, a pair of Chinese IBM POWER computers running AIX, dropped off the November 2017 TOP500 Supercomputer list.
Overall, China now leads the supercomputing race with 202 computers to the US' 144. China also leads the US in aggregate performance. China's supercomputers represent 35.4 percent of the Top500's flops, while the US trails with 29.6 percent. With an anti-science regime in charge of the government, America will only continue to see its technological lead decline.
When the first Top500 supercomputer list was compiled in June 1993, Linux was barely more than a toy. It hadn't even adopted Tux as its mascot yet. It didn't take long for Linux to start its march on supercomputing
In 1993/1994, at NASA's Goddard Space Flight Center, Donald Becker and Thomas Sterling designed a Commodity Off The Shelf (COTS) supercomputer: Beowulf. Since they couldn't afford a traditional supercomputer, they built a cluster computer made up of 16 Intel 486 DX4 processors, which were connected by channel bonded Ethernet. This Beowulf supercomputer was an instant success.
To this day, the Beowulf design remains a popular, inexpensive way of designing supercomputers. Indeed, in the latest Top500 list, 437 of the world's fastest computers are using cluster designs that owe a debt of gratitude to Beowulf.