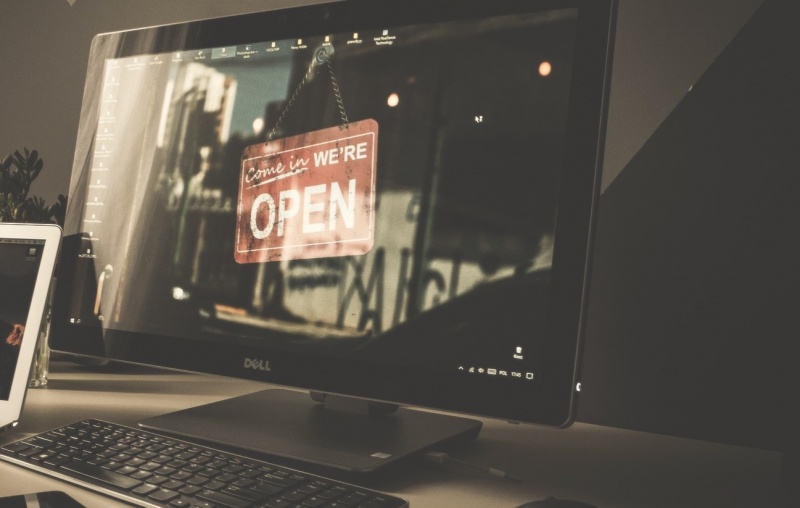 The Linux Foundation offers many resources for developers, users, and administrators of Linux systems. One of the most important offerings is its Linux Certification Program, which is designed to give you a way to differentiate yourself in a job market that's hungry for your skills.
How well does the certification prepare you for the real world? To illustrate that, we will be highlighting some of those who have recently passed the certification examinations. These testimonials should help you decide if either the Linux Foundation Certified System Administrator or the Linux Foundation Certified Engineer certification is right for you.
In this article, recently LFCS and LFCE Miltos Tsatsakis answers a few questions about his certification experience.
Linux.com: How did you become interested in Linux and open source?
Miltos Tsatsakis: My magic journey with Linux and open source software started about 10 years ago, as a hobby during my MSc studies. A friend of mine suggested I should join a large wireless community in Greece. I started to play with Linux-based wireless routers like OpenWrt, using distributions like Debian and Ubuntu, as well as open source software, such as Apache, Squid, Postfix, etc. I was fascinated with the freedom that Linux has to offer and, of course, the CLI terminal. At that time, I had no idea that my hobby would become my professional career in the near future.