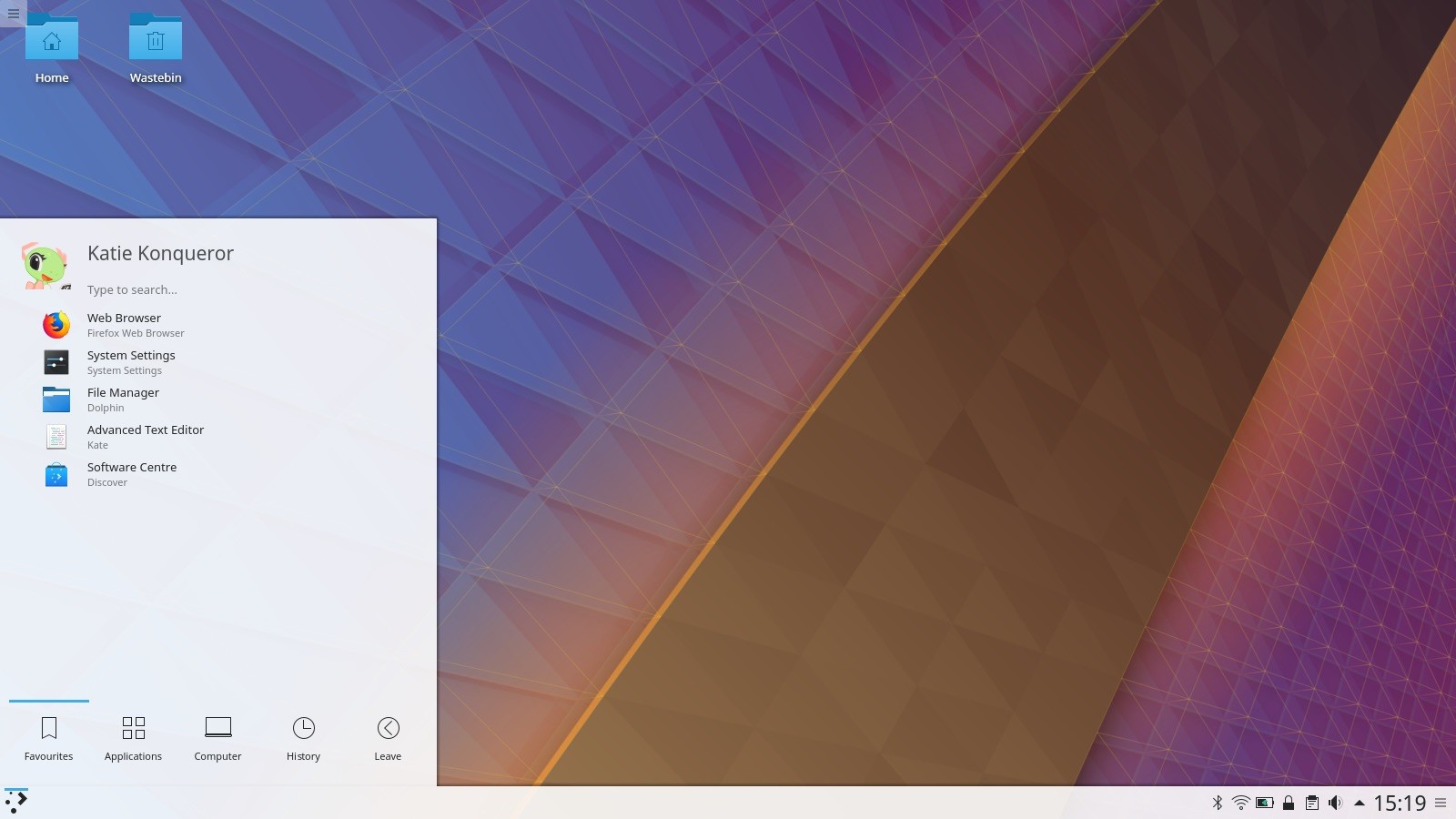 The KDE Project announced a few moments ago the release of the beta version of the upcoming KDE Plasma 5.12 LTS desktop environment for GNU/Linux operating systems.
Designed as the next long-term support (LTS) version of the popular desktop environment, replacing the KDE Plasma 5.8 LTS on users' computers when it will be out early next month, KDE Plasma 5.12 is an important milestone that introduces numerous stability and reliability improvements, along with a bunch of new and long-anticipated features.
One of the most important changes in KDE Plasma 5.12 LTS is the greatly improved support for the next-generation Wayland display server, with a long-term support promise as the KDE Project will continue to patch bugs and other issues until the end of life of the desktop environment next year.
Some of the new Wayland features introduced in KDE Plasma 5.12 LTS include the ability to set the output screen resolution, as well as to disable and enable outputs through KScreen, screen rotation, automatic touchscreen calibration and screen rotation based on the orientation sensor, full-screen windows, real-time scheduling policy, Night Color in KWin, and window rules.
"We have been working hard focusing on speed and stability for this release. Boot time to desktop has been improved by reviewing the code for anything which blocks execution," reads today's announcement. "The team has been triaging and fixing bugs in every aspect of the codebase, tidying up artwork, removing corner cases and ensuring cross desktop integration."