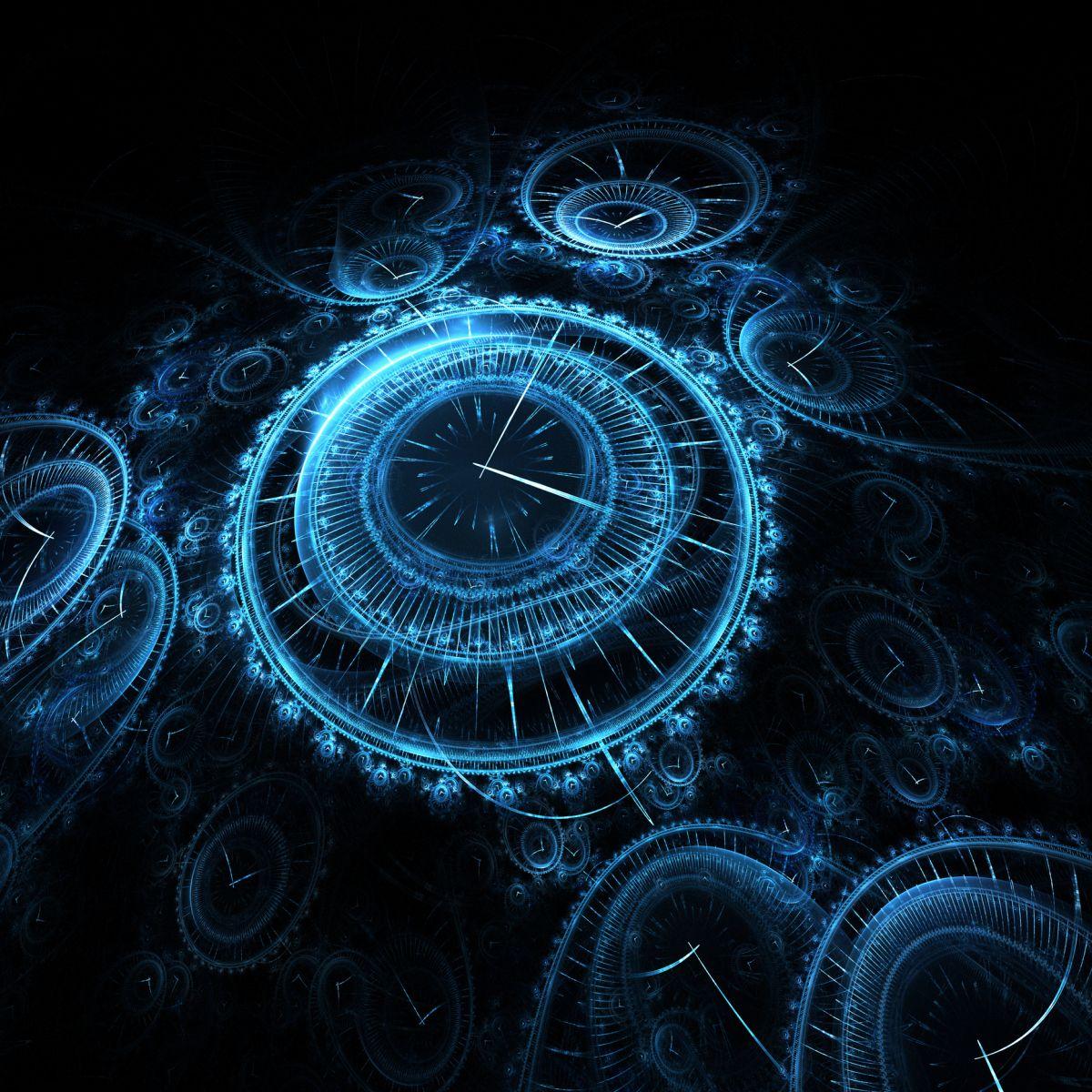 Storage remains the thorn in the side of IT as it attempts to meet the expectations of the organization. According to a study commissioned by SUSE, 70% of IT departments say their current storage strategies are not keeping up with the exponential growth of data and the demand for faster and faster responses. Ninety five percent of those organizations are looking to software defined storage to help them pick up the pace.
Why Software Defined Storage?
Software Defined Storage (SDS) abstracts the storage software from the physical hardware it runs on. It allows the use of commodity storage components while delivering the same enterprise feature set organizations are accustomed to. Open SDS solutions, like those offered by SUSE, take SDS a step further by building on an open software platform.
The abstraction of software from the hardware enables IT more flexibility in hardware selection while driving down costs. But the type of SDS IT selects has to match the long term goals of the company. A turnkey solution may seem like a fast track to a software defined future, but the solution may later slow down future scalability and limit flexibility.
Why SDS now?
While it may have had different names, SDS as a concept has been around for a while. Why does SDS suddenly make sense to 95% of those who think their strategies are not working?
There are several factors. First is the need. Organizations have an incredible ability to create data. They also have a need to process that data more quickly. Speed and scalability of storage is now critical for the organization to remain competitive.
Budgets, by and large, have not kept pace with the storage need, and frankly they can't. Few organizations can afford to spend at the same rate they create data. That means enterprises require an alternative that is less expensive and performs at least as well.