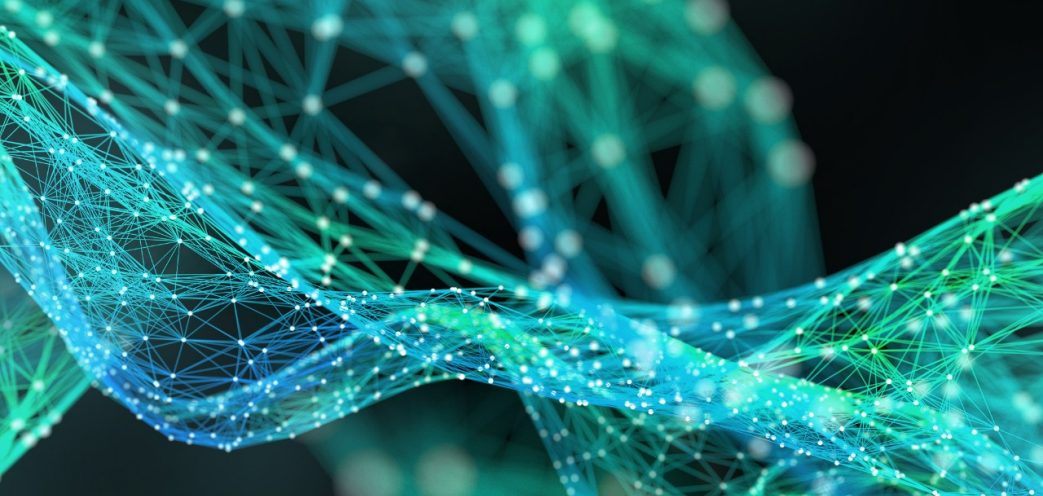 MicroOS is SUSE's modern and slightly different take on cluster computing for containers and microservices. This is what you ought to know about it.
Containers have changed the way IT shops operate. The technology has made it far simpler to deploy applications in nearly any data center or cloud environment, and it's become popular because it promises to reduce complexity.
At the openSUSE Conference in Nurnberg, Germany, the SUSE Container as a Service (CaaS) Platform team described Kubic, its open-source project being built for the SUSE Linux Enterprise MicroOS. I talked with the team's leaders to understand the project goals, the problems it's trying to solve for enterprise customers, Kubic's relationship with CaaS Platform, and its community engagement plans.
First let's step back for a moment, to give Kubic its context.
There are specialized Linux-based operating systems for containers and microservices, starting with Core OS's Container Linux. These are bare-bone OSes, designed for large-scale, multi-machine deployments, and they don't need a package manager as they run containers. Container Linux introduced transitional updates to enterprise distributions and moved away from traditional methods of updating the base OS and applications.
Core OS scratched an itch in the DevOps community. Red Hat responded with Project Atomic, wjhile Canonical released Ubuntu Core. That left SUSE, the oldest Linux company.
Last year, SUSE told me about a new distribution called SUSE Linux Enterprise (SLE) MicroOS, its answer to Container Linux—with some unique touches. SLE MicroOS is the core component of the SUSE CaaS Platform, which uses Kubernetes-based container orchestrationfor cluster management. The first release of SLE MicroOS, based on the latest SUSE Linux Enterprise Server (SLES) 12 SP2, was announced at LinuxCon Beijing this year. The beta of SUSE CaaS Platform is available, with the first stable release expected in the first week of August.
Everything looks great, except for one little problem: SUSE created an enterprise product without any open source project or community behind it. Oops.
Fortunately, the company realized its mistake in time. "Ideally, we should have started with community first. We are adjusting," says Simona Arsene, SUSE product manager.
The adjustment? That's where Kubic comes in.