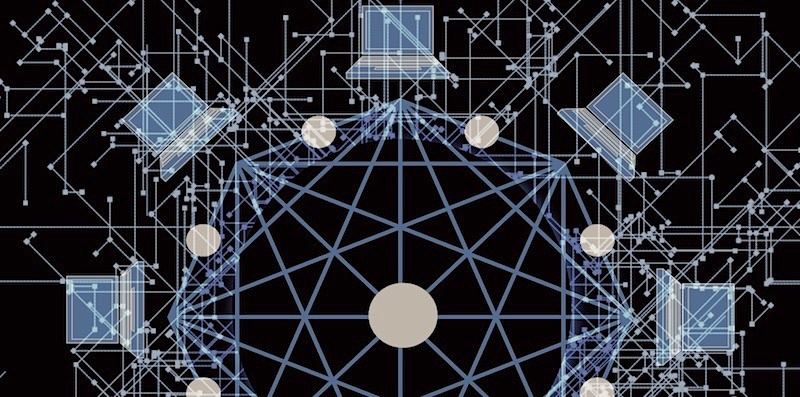 Few technology trends have as much momentum as blockchain — which is now impacting industries from banking to healthcare. The Linux Foundation's Hyperledger Project is helping drive this momentum as well as providing leadership around this complex technology, and many people are interested in getting involved. In fact, Hyperledger nearly doubled its membership in 2017 and recently added Deutsche Bank as a new member.
A recent webinar, Get Involved: How to Get Started with Hyperledger Projects, focuses particularly on making Hyperledger projects more approachable. The free webinar is now available online and is hosted by David Boswell, Director of Ecosystem at Hyperledger and Tracy Kuhrt, Community Architect.
Hyperledger Fabric, Sawtooth, and Iroha
Hyperledger currently consists of 10 open source projects, seven that are in incubation and three that have graduated to active status.  "The three active projects are Hyperledger Fabric, Hyperledger Sawtooth, and Hyperledger Iroha," said Boswell.
Fabric is a platform for distributed ledger solutions, underpinned by a modular architecture. "One of the major features that Hyperledger Fabric has is a concept called channels. Channels are a private sub-network of communication between two or more specific network members for the purpose of conducting private and confidential transactions."