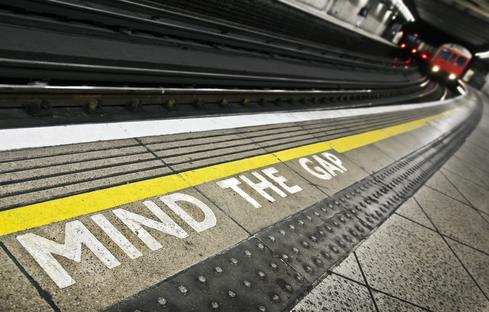 The last several years have seen a slew of reports coming out lamenting the typical enterprise's ability to recruit and retain quality cybersecurity talent.
Earlier this year, ISACA's Cybersecurity Nexus survey found that more than one in four organizations take six months or longer to fill priority cybersecurity positions. Respondents to the survey said that 40% of organizations report receiving fewer than five applications for cybersecurity positions. And if things keep going the way they're already headed, the problem is only going to get worse. According to the 2017 (ISC)2 Global Information Security Workforce Study conducted by Frost & Sullivan, by 2022 there will be a global shortfall of cybersecurity workers of 1.8 million people.
At the same time, the pain is not necessarily a singular problem; a lot of the issue comes down to the fact that there aren't enough candidates with the right combination of specialized skills to fight the security problem at any given moment. It's a moving target that changes day-by-day.
"There's definitely a talent shortage of quality information security professionals who are capable of solving emerging problems," says Lee Kushner, president of cybersecurity recruiting firm LJ Kushner & Associates. "It's not a shortage of general skill or average skill, it's a shortage of skills that can help companies solve their problems."