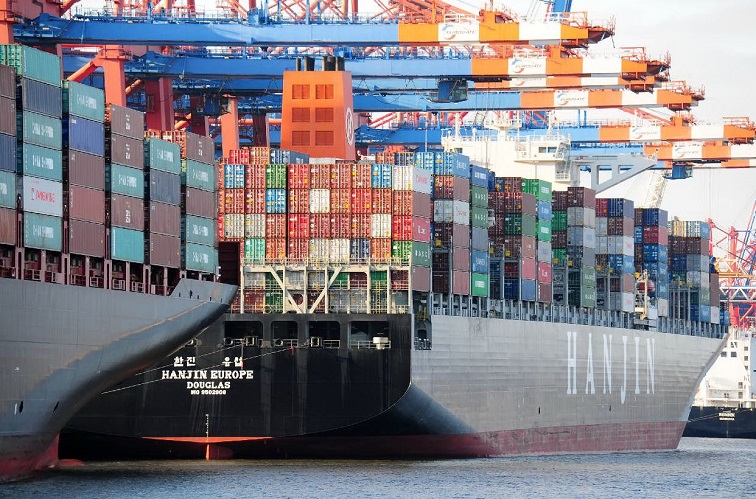 Most companies are now exploring using containers. Some, especially in the government, have been reluctant to make the move and are waiting for container standardization. Their wait is over. The Open Container Initiative (OCI) has launched the 1.0 versions of container runtime and image specs.
While Docker gets most of the container headlines, under the surface there are a lot of small, but important, differences between container specifications. To bring rhyme and reason to containers, the Linux Foundation helped found the Open Container Project, and now, the Open Container Initiative.
It was a slow going. Usually, open-source projects upend the old standard-making process by letting the code decide the standard, rather than setting a standard first and then writing to the standard. When it came to container specifications, it was a little of both.
Open source container code, whether from Docker or CoreOS, already worked. It was normalizing the small, but important, differences that took time.
OCI executive director Chris Aniszczyk explained in an interview that the process took a long time – -by open source standards — because: "Building standards is a somewhat different collaboration from building an open source project. Like any technical open-source project with companies making money in unique ways, there's always going to be different opinions."