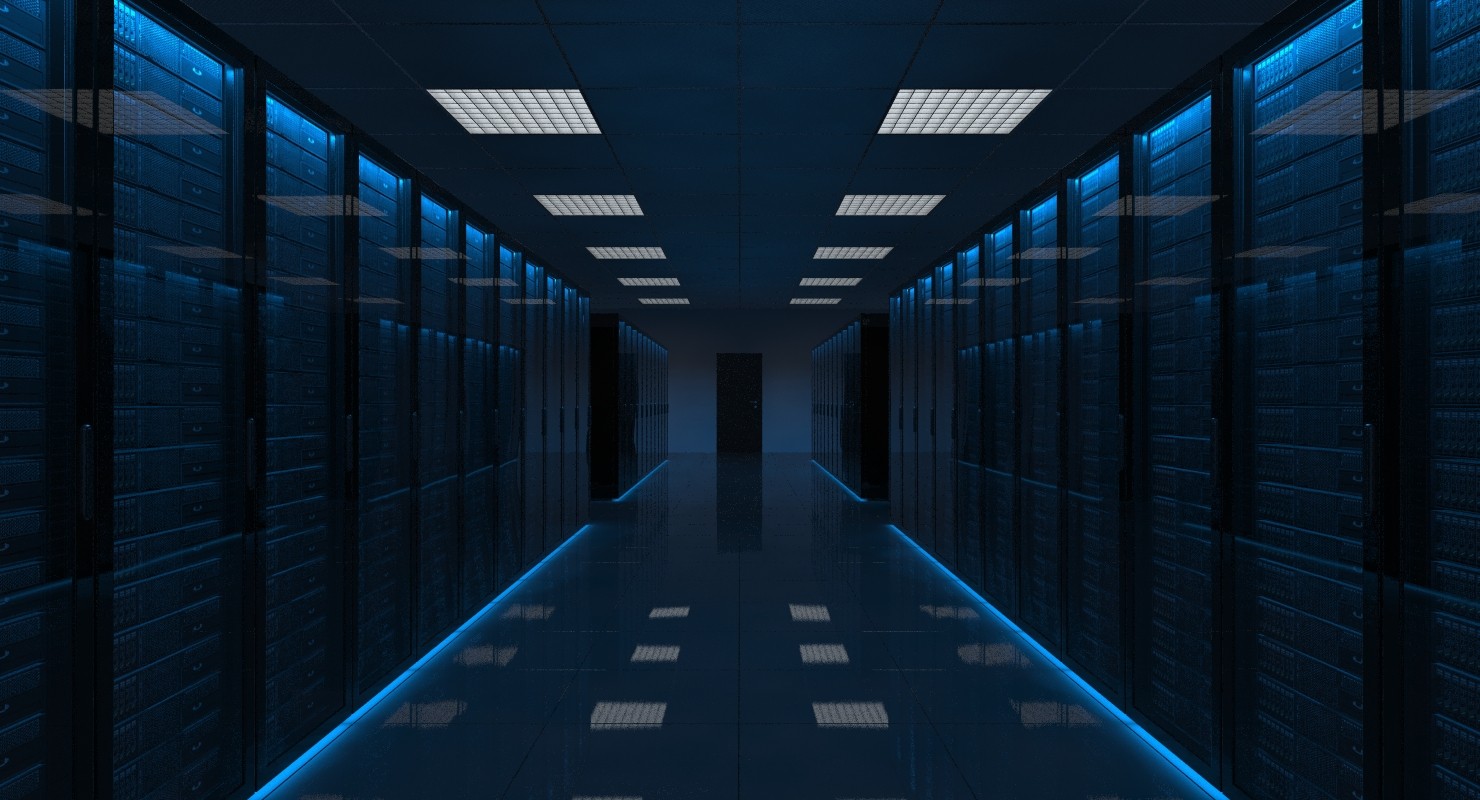 Sales of X86 servers saw a 12 percent revenue increase in the first quarter of 2017 – but predictions for the entire year are not so positive, according to research by analyst firm IDC.
Revenue over the period reached $116 million, against the $104 million recorded in the first quarter of 2016.
"The x86 server vendors adopted a more aggressive behavior in early 2017, with many promotional campaigns. In addition, there was still a stock surplus of 2016, which influenced the revenue increase and even the number of units sold," says Luis Altamirano, research analyst at IDC Brazil.