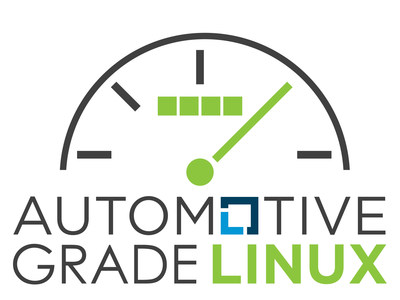 Automotive Grade Linux (AGL), a collaborative cross-industry effort developing an open platform for the connected car, today announced that the latest release of the AGL infotainment platform, Unified Code Base (UCB) 5.0, will be available later this month and on display at CES 2018along with more than 20 other AGL demos by member companies. Automotive Grade Linux is an open source project hosted at The Linux Foundation.
"AGL has gained a tremendous amount of traction this year as the leading open source automotive infotainment platform. This is clearly reflected by the number of participants that will be demonstrating AGL-based products and services at CES 2018 in the AGL Demo Showcase." said Dan Cauchy, Executive Director of Automotive Grade Linux at The Linux Foundation. "We are very excited to showcase a variety of AGL use cases that our members have developed at CES."
Developed through a joint effort by dozens of member companies, the AGL Unified Code Base (UCB) is an open source infotainment platform that can serve as the de facto industry standard. Sharing a single software platform across the industry reduces fragmentation and accelerates time-to-market by encouraging the growth of a global ecosystem of developers that can build a product once and have it work for multiple automakers.