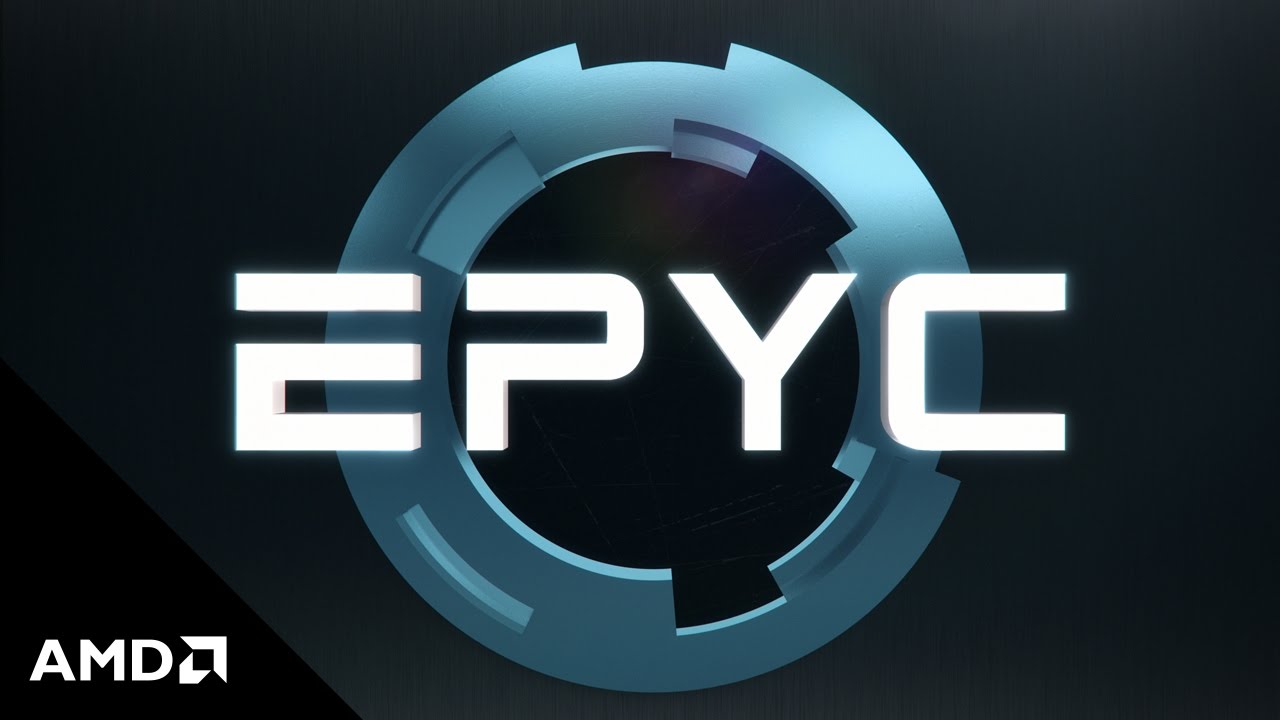 Chipmaker AMD is going after the stranglehold of rival Intel in the datacentre processor market with the launch of the feature-packed EPYC, which AMD hopes will re-ignite prospects in a multi-billion dollar market it lost ground in the last decade.
Five years in the works, the EPYC boasts of 32 cores, comprising four octa-core chips clubbed together providing up to 2TB of memory per processing unit and 128 connect lines for input and output to peripheral devices.
AMD has fortressed the processor by adding a hardware-level layer of encryption that will codify all of its memory. The EPYC, analysts say, will boost competition in the server space and provide a valuable alternative to Intel's Xeon processors.
For the company, which has been on a refreshed business strategy under CEO Lisa Su, the rejuvenation of its datacentre processor business marks an inflection point. The company had set out to focus on a product roadmap based on its Zen architecture that leverages the x86 microprocessor core.
The datacentre drive coincides with its efforts to rev up its desktop business with the Ryzenbranded range and products on the gaming front. All said, the success of EPYC is crucial for AMD to revive fortunes in a high-margin business. According to data provided by market research firm IDC, AMD's market share plunged from nearly 25% in 2006 to 0.4% IN 2016 even as Intel grew its share from three-fourths of the market to 99.4%.
"The single largest bet for our company is the success in the datacentre market," Su said. She was speaking at a product launch event in Austin Texas last week, revealing finer details of the EPYC and announcing adoption by prominent players in the industry like HP Enterprise and Dell EMC. The company also arrayed a slew of other takers like Mi crosoft, Vmwa re, Xilinx, RedHat, Asus, Lenovo, Samsung Electronics, Chinese search engine Baidu and others.