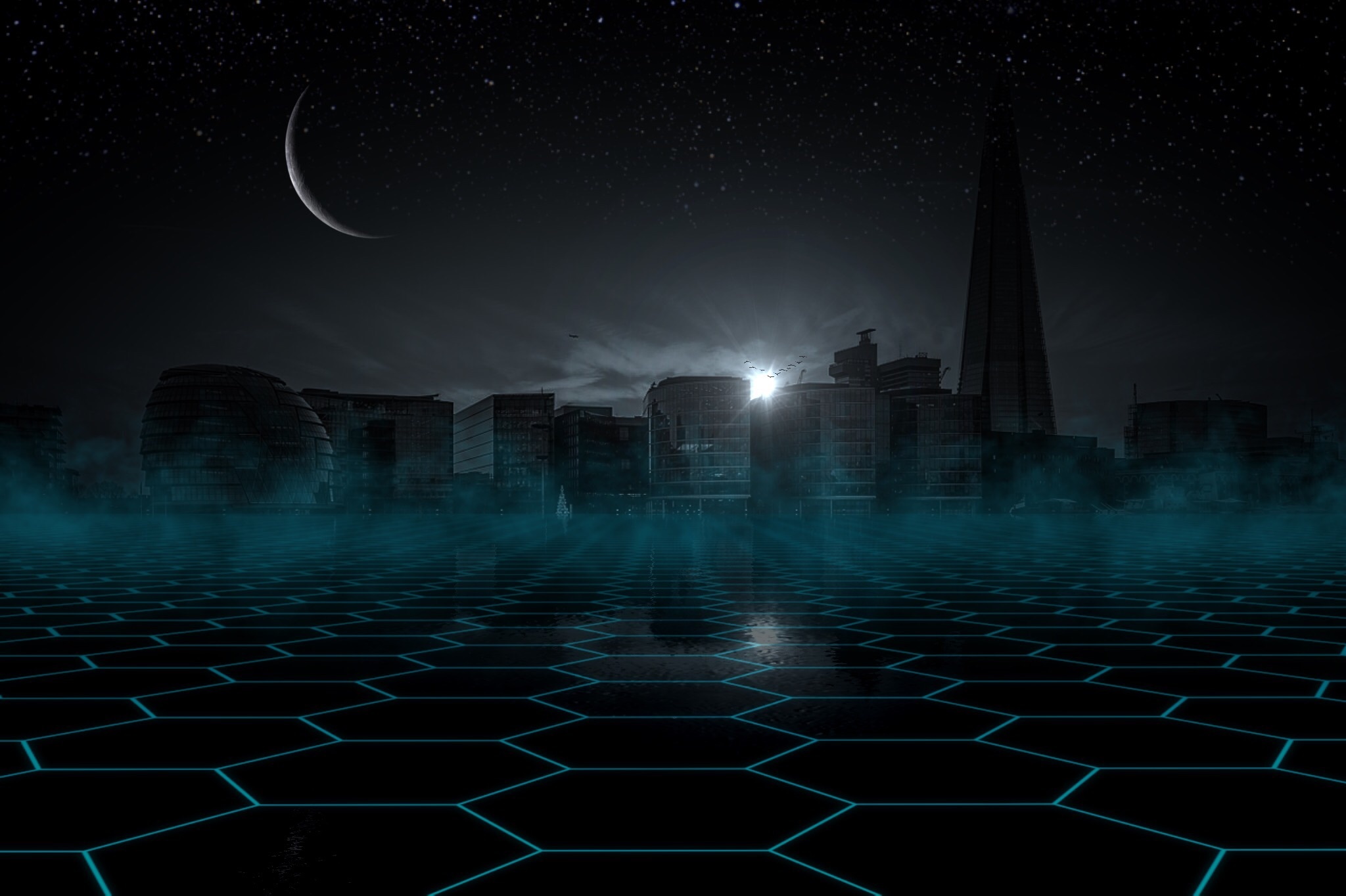 Identifying and building the best-suited Internet of Things (IoT) platform is probably the most important endeavors an technology leader can undertake this year, but one can be forgiven for being perplexed by all the noise, crowds and confusion that reign in this space. The challenge is that "the IoT platform market is immature and there are over 150 options to choose from," Eric Lamarre and Brett May, both with McKinsey and Company, caution in a recent post.
An IoT platform has more elements, and therefore is more complex, than a typical technology platform many are used to, they observe. These new platforms need to reach out to all the devices, sensors and applications and their underlying technology as well.
"Look at the whole technology environment, not just the applications," the McKinsey authors advise. "Use fungible/off-the-shelf technology for the things that are less critical."
Remember, too, that IoT is a different beast for every industry, or for every company for that matter. For a sportswear company, it may mean sensor-loaded sneakers. For an manufacturer, it means embedding sensors into production-floor tools. For an insurance company, it means planting telematics sensors in policyholders' cars.
Despite all this diversity in requirements and applications, there are some common essential elements that make for a well-designed IoT platform. Here are the essential elements that form the basis of a well-functioning IoT platform:
Move toward a hybrid applications environment. Lamarre and May suggest mixing and matching both out-of-the-box applications with custom applications. "Many platforms will include one or more applications that may be of some value out of the box, like the stock market or weather apps that ship with iPhones," the observe. "Sometimes, very simple applications are the most popular." At the same time, they add, customized apps may be essential since "platform providers don't understand your business problems the same way you do." Very important as well: "Make sure the development environment supports a way to containerize applications using a common service so that they can be ported to another platform should you decide to switch." The ability to integrate with existing large applications, such as ERP or CRM is also a critical factor in a platform decision.