Linux training
---
Are you considering a career in IT? Hopefully you've heard about Linux?
According to Surveys conducted by Security Space and W3Techs, Linux now dominates the server operating system market with a market share in excess of 60%. As more and more organisations turn to the power, flexibility and security of Linux, the demand for skilled administrators increases accordingly.

---
Professional training
---
By becoming LPI certified, you will prove your competency in Linux administration and increase your chances of securing employment in this fast growing field.
LPI (Linux Professional Institute) is a non profit organisation recognized worldwide as the premier organization advocating and assisting in the professional use of Linux, Open Source, and Free Software.
Learn about one of the fastest growing technological breakthroughs the world has ever seen. Learn why Google, IBM and the other big players have invested in Linux. From cell phones to web servers, firewalls to cloud computing, Linux is taking the world by storm, one device at a time.
---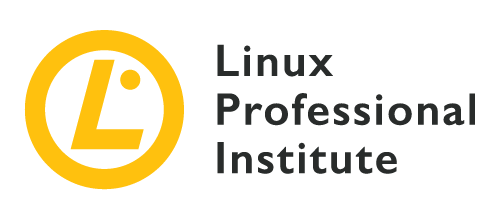 ---
LPIC-1
---
DcData now offers a hands-on, instructor led LPI 101 preparation course right here in Pietermaritzburg. For businesses who have already joined the Linux revolution, this is an ideal opportunity to skill up your ICT staff and save on support costs in the long run.
School leavers and students should consider beefing up their skills toolbox with an internationally recognised LPI certification in order to