---
Virtual Servers with local expertise and a wide range of internet bandwidth options. Secure, high performance virtual servers hosted in South Africa. Automatic backups configured to your needs. Windows or Linux VMs hosted in a HA Cloud cluster.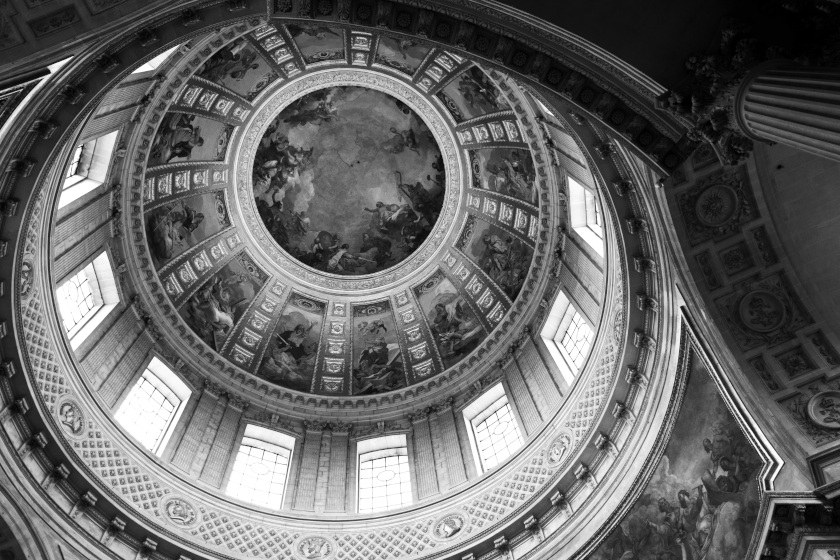 ---
All your servers include the following features.
Redundancy — Windows or Linux VMs hosted in a HA Cloud cluster.
Licencing — Official Microsoft partner — Microsoft SPLA licensing available.
Performance — Tiered storage available ranging from SATA to SSD disks.
Backup — Packages ranging from hourly to daily frequency with custom retention periods.
Connectivity — A wide range of Internet bandwidth options and vendors available.
In addition you can choose from the following extra options.
Security — Cloud-based managed firewall service and anti-virus packages available.
Scalability — Load balancing of VMs available.
Replication — Local storage replication as well as geographic replication of data.
Monitoring — VM health monitoring with email and SMS alerts.
Support — Expert Linux technical support from Linux engineers.
---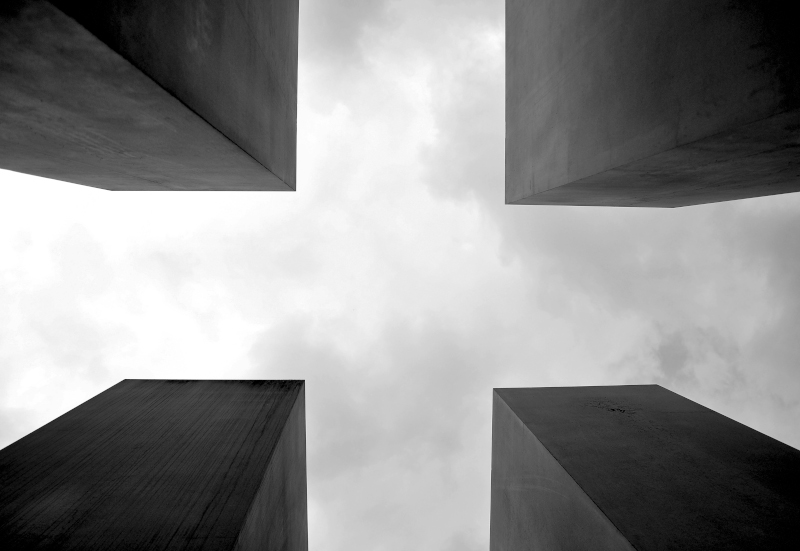 Enquire now for a comprehensive virtual server solution.