Partners
---
DcData uses quality open source products to provide excellent professional services to a diverse range of businesses.
Vendors
---
DcData partners with world renowned open source software leaders like Red Hat, VMWare, HP, Dell etc.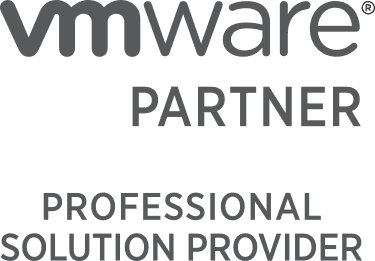 ---
VMWare
---
VMware products and solutions help you transform your customer's IT organizations by virtualizing computing, from the data center to the cloud to mobile devices.
---
---
Read more…
---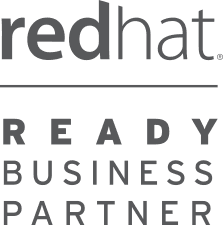 ---
Red Hat
---
Business-critical applications need a platform that is proven to be stable. Red Hat Enterprise Linux frees you to deliver meaningful business results through technology by providing exceptional reliability and military-grade security.
---
Read more…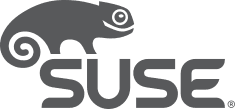 ---
Suse
---
As a data center manager, you need a server operating system that helps you to improve services uptime, maximize operational efficiency and get faster access to enterprise-quality innovations.
---
---
Read more…
---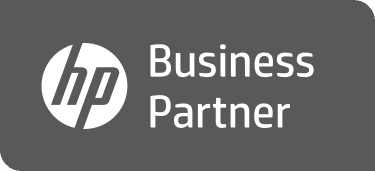 ---
HP
---
HPE Partner Ready is the IT industry's longest-running channel program and focused on what's next for your business. A true partnership where collaborative people, empowering technology and transformative ideas push everyone forward.
---
Read more…
Our business is about technology, yes. But it's also about operations and customer relationships.
Michael Dell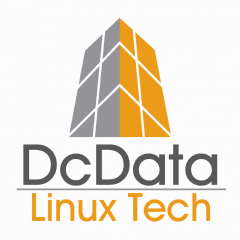 ---
Cloud Partner
---
---
---
Read more…
---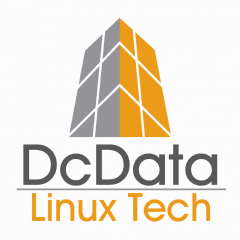 ---
Services reseller
---
---
Read more…
Beware of little expenses. A small leak will sink a great ship.Benjamin Franklin